9. Time to Pivot.
Things have taken a bit of a turn with the development of TheFulcrum.Agency brand. As we thought about the launch and how we wanted to present ourselves to the world, it became increasingly apparent that the usual 'website with pretty pictures of projects' approach really didn't make a lot of sense for a practise that's not only concerned with the built outcome, but with an evidence-based approach to all it does.
With this in mind, it became clear that we needed to find a format that could give context to the aims of TheFulcrum.Agency. We wanted something that would have value beyond a marketing launch – and so was hatched the idea of TheFulcrum.Agency as content creator and curator. What if you could hold all that the Agency stood for in your hands – what would that look like?
And so we have been scrambling over the last few weeks to answer that question and bring it to life. The result? TheFulcrum.Agency's very own Journal, the first issue of which will be entitled 'Pivot' and deal with issues of 'changing direction' in the personal and professional realms, the artistic and the academic , the theoretical and the built.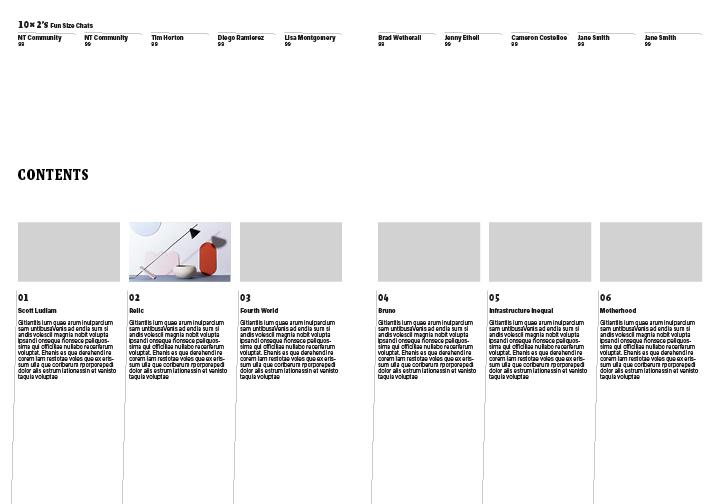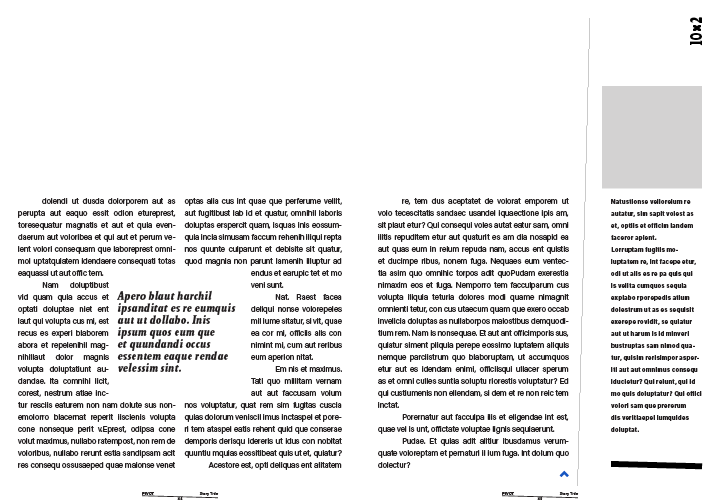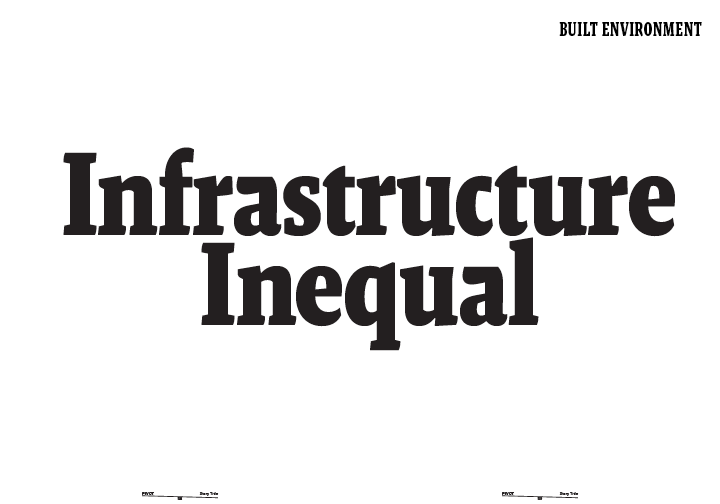 So, four weeks from idea to launch for a 80 page magazine. Sure, we can to do that.